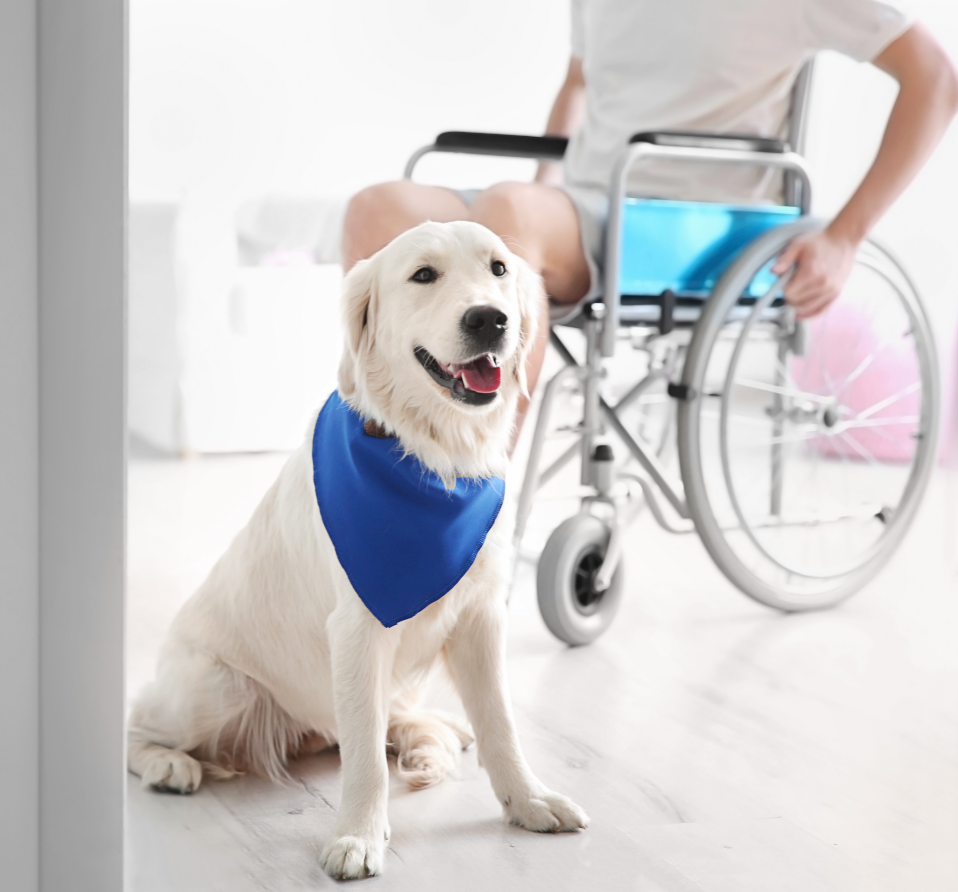 It's Easier than You Think
Our pets are practically family …Always by our side, loyal to a fault and always ready to shower us with affection. But while your pet's love is free—its room and board can get pretty expensive. Between pet fees, additional deposits and monthly rent, even the average house cat can set you back upwards of $1,000 or more each year. That's before you even consider the cost of travel. Depending on whether your pet flies in cabin or cargo, you could be looking at additional costs of $200 or more for a one-way trip—regardless of the distance traveled.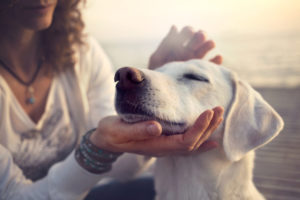 For some, this kind of cost can be a nuisance. For others, it can be expensive enough to keep you from owning a pet altogether. That's more than just a shame too, because new studies indicate that there are SERIOUS mental health benefits to owning a pet.
From easing the pain of anxiety and depression to improving cardiovascular health and even helping you live years longer—there's scientific proof that a dog or cat can help you live happier and healthier than you otherwise would.
That's why getting your pet's Emotional Support Animal (ESA) certification is SO important.
Because with your ESA certification letter, you're free to fly the friendly skies or live practically anywhere without having to worry about additional costs, harassment or company policy. If your pet is a certified ESA, it's ILLEGAL for air carriers, landlords or property managers to deny your pet access or charge additional fees. This is truly a game-changer for anyone with a pet—but it might not last forever …
Because lawmakers and enforcement agencies are being pressured to clamp down on new ESA certifications. That means in a few years (maybe even months) it could be far more expensive or more difficult to get your pet's ESA letter. So it's crucial to act NOW and lock in your pet's ESA status before it's too late!
Just click HERE to get started, and in a few minutes, you could be ready to live a happier, healthier, hassle-free life with your pet.