Are you tired of leaving your furry friend at home while you go out to eat? Fear not! Many restaurants across the United States offer special menu options for your four-legged companion. In this blog, we will explore some top dog-friendly restaurants and their unique features, making them a must-visit destination for dog lovers.
Restaurants in the United States with Dog-Friendly Menus
Let's start with some top United States restaurants offering dog-friendly menu options. Some popular choices include Lazy Dog Restaurant & Bar, Shake Shack, and In-N-Out Burger. Lazy Dog offers a dog menu that includes items such as grilled chicken and brown rice, while Shake Shack has a Pooch-ini dessert made with dog biscuits and peanut butter sauce. In-N-Out Burger's "pup patty" is a plain hamburger patty made just for dogs.
Other notable restaurants that offer dog-friendly menus include Cheesecake Factory, Starbucks, and Dunkin'. Cheesecake Factory has a "Puppy Menu" that features items such as a "Grilled Chicken and Brown Rice" meal and "Bow Wow Burger," while Starbucks has a "Puppuccino" – a small cup of whipped cream – for dogs. Dunkin' also has a "Puppy Latte" made with whipped cream and a milk bone treat on top.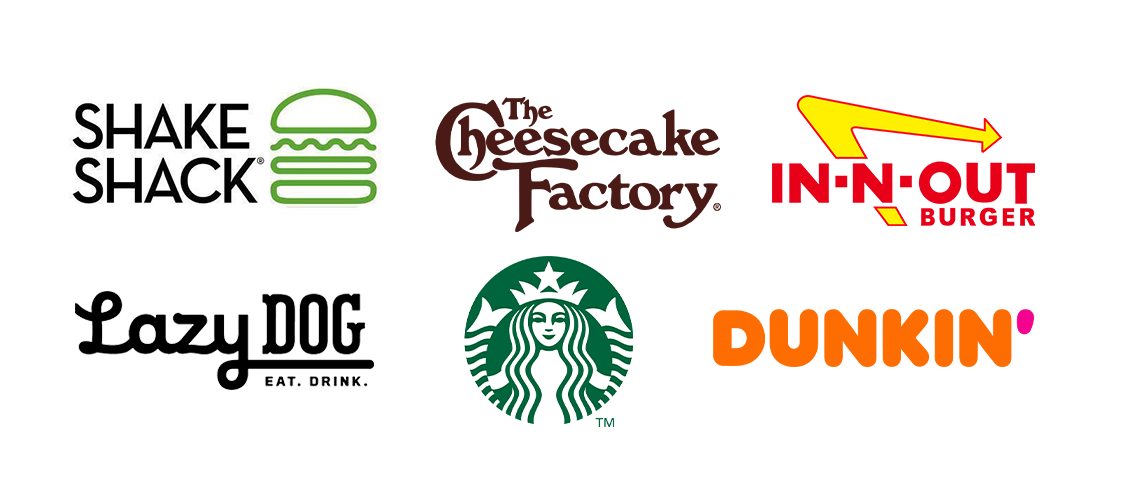 While many large chain restaurants across the United States offer dog-friendly menus, it's important to recognize the smaller, local businesses that also welcome pets. These local cafes, bakeries, and restaurants often provide a more unique and personalized experience, with homemade treats and special dishes made specially for dogs. They may also have a more intimate setting, allowing for a closer connection with the owners and staff.
It's important to note that some restaurants require dog reservations and may restrict the size and number of dogs allowed per table. For example, Lazy Dog requires dog reservations and only allows one dog per person at the table. Shake Shack allows all dogs, but they must be on a leash.
One unique feature of dog-friendly restaurants is the outdoor seating area explicitly designated for dogs and their owners. For example, Lazy Dog has a "patio pup menu" for dogs and offers a spacious outdoor seating area where pets can enjoy the fresh air and sunshine with their owners.
The Growing Trend of Dog-Friendly Restaurants
The trend of dog-friendly restaurants is growing rapidly, and it's not hard to see why. With more people adopting pets and considering them a part of the family, including them in social activities such as dining out only makes sense. In fact, according to a survey by the American Pet Products Association, 37% of pet owners take their pets with them when they go out to eat.
This trend has led to an increase in dog-friendly restaurants, cafes, and businesses that cater specifically to pets, such as dog bakeries and pet-friendly hotels. The rise of social media has also played a role in the popularity of dog-friendly restaurants, as pet owners share photos and reviews of their experiences on platforms such as Instagram and Yelp.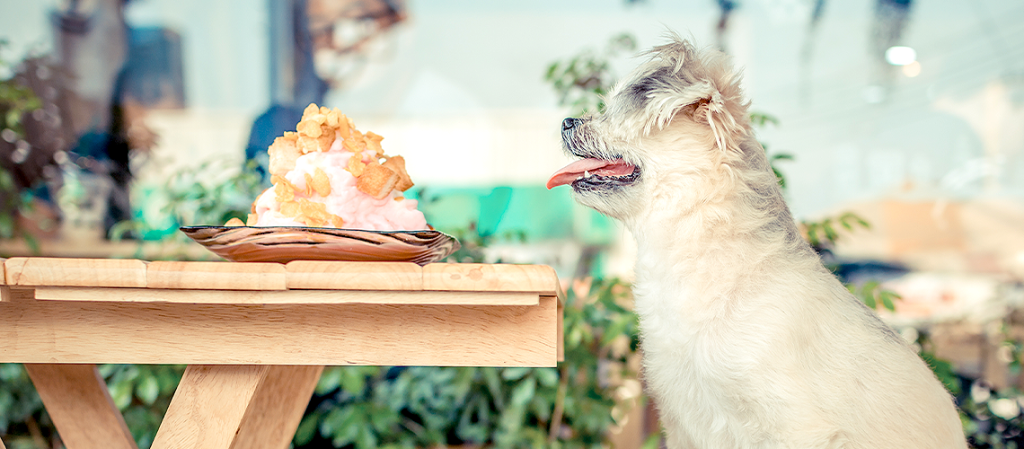 Benefits of Dog-Friendly Restaurants
Dog-friendly restaurants allow pet owners to include their furry friends in social activities and have many benefits for pet owners and the restaurant industry. For pet owners, it provides a chance to bond with their pets and socialize with other pet owners. It can also introduce dogs to new environments and people, which can help with socialization and behavioral training.
For the restaurant industry, it can increase customer traffic and revenue and create a more welcoming and inclusive environment for customers. Research has shown that having dogs around can create a positive atmosphere and decrease customer stress. Additionally, restaurants that offer dog-friendly menus and outdoor seating areas may attract more families with children and pet owners, leading to increased business and a loyal customer base.
In conclusion, dog-friendly restaurants are on the rise and are becoming a must-visit destination for dog lovers. With unique menu options and outdoor seating areas designated for pets, these restaurants provide an opportunity for pet owners to socialize with their furry friends while enjoying a delicious meal. They also offer benefits for pet owners and the restaurant industry, creating a welcoming and inclusive environment that attracts a loyal customer base. So why not plan your next outing with your furry friend and try one of these fantastic dog-friendly restaurants? Remember to share your experience online to help other dog owners!